In my kitchen, I have a small wood countertop that I keep well conditioned with this wood butter.
As a bonus, it's completely non toxic to the point that you can literally use it on your hands and rough spots on your feet or anywhere else for that matter! It's a wood butter and BODY BALM all in one! Actually, I have been known to use it on my chapped lips too.
How's that for versatility?
It's a super simple recipe and whipps together easily. I used my beeswax that I purchased from Mr. Kemper to make this butter/balm. It smells so good, and it's very hard, so you don't need a ton of it.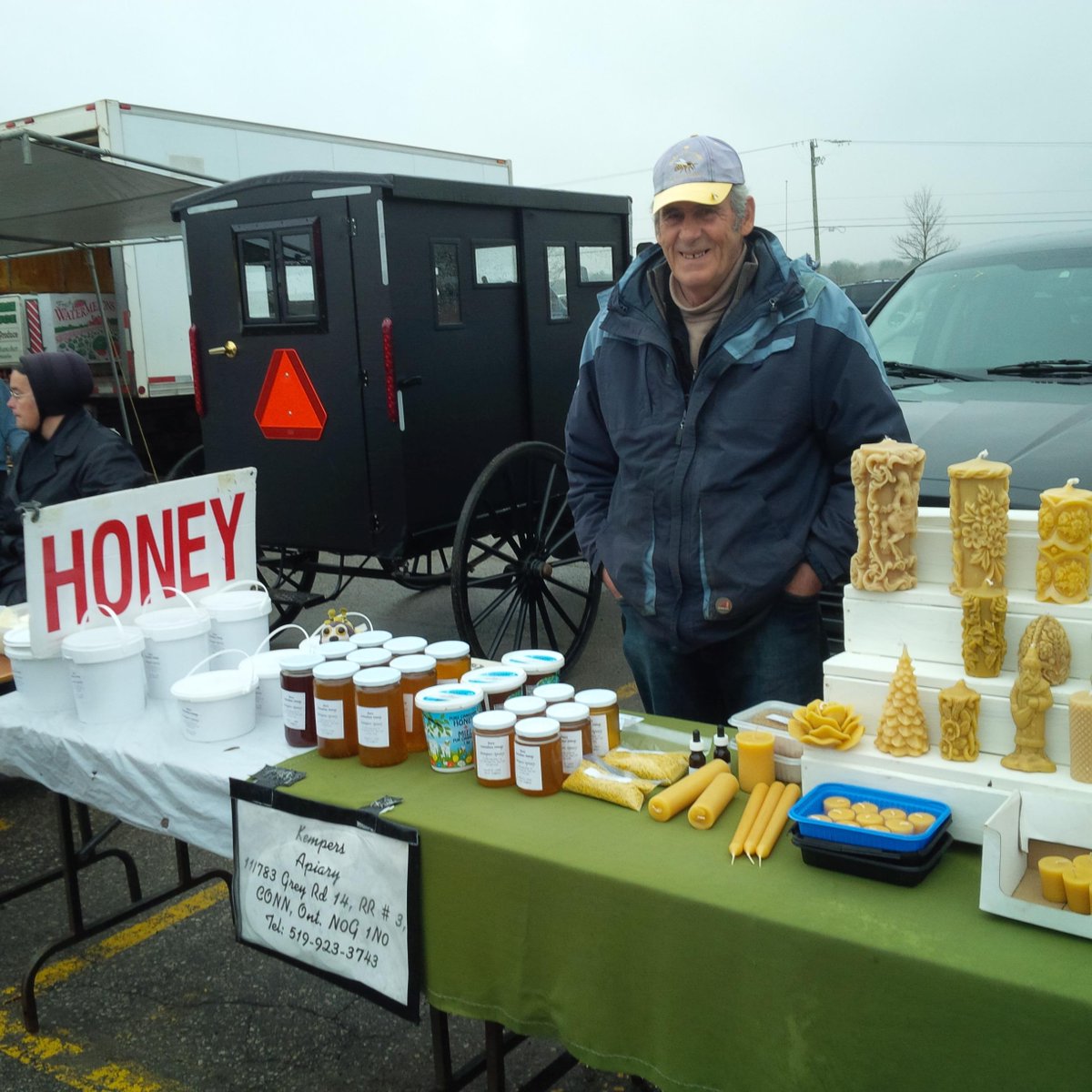 Mr. Kemper's beeswax melted up with grape seed oil.
It's setting up nicely with the Lemon, Lavender and Peppermint all blended in!
There's a scoop of the good stuff!
Some wooden spoons from Michael's all conditioned up and ready to go with some gardener's hand scrub we made for teacher's gifts this year.
This is the package of spoons. The first four are rubbed with wood butter, the two in the package and the last two out of the package are not rubbed with the wood butter yet.


Now, the oh so technical recipe!
This recipe is measured out by weight, so you'll need a small kitchen scale.
If you don't have one, you can start with a small bit of beeswax, eyeball it once it's melted and add about 4X oil. This is really very forgiving, and if it doesn't set up as you would like, you can always re-melt gently and add either more wax to harden, or more oil to soften.
RECIPE

1 part raw beeswax
4 parts oil of your choice (I used grapeseed oil)
*essential oils of your choice.
(I used about 10 drops of lemon, and 4 of each lavender and peppermint and it made two of these pots in the photo)
Many recipes use a double boiler, and that's not a bad plan, but I put mine directly into this wee pot and heated it on minimum. It worked really well.

*Remember if you are going to use this on wooden utensils that you will be using for cooking, or on a wood cuttting board from which you will be eating food, please don't use just any essential oils. Make certain they are safe to ingest. I used my Young Living Lemon, Lavender and Peppermint for a fresh scent, that is also safe for ingestion. In the fall I'll make another blend using Young Living Clove, Cinnamon and Nutmeg I think, or maybe the Thieves blend!!! Mmmmm...

Play with the amount of essential oils to get the desired strength of scent.


Other good oil choices would be Olive oil, Avacado oil, or even Canola oil will work if that's what you have.
Enjoy!!
I am a Young Living Independent Distributor, which means I buy my essential oils at the wholesale price rather than the retail price. I save 24% off retail, receive discounted shipping, and can earn free products through the Essential Rewards program as well as the ability to earn commissions.
If you would like to become an Independent Distributor, I would love to sponsor you! You can click HERE and enter
2066298
in the "Sponsor and Enroller ID" boxes.
I am always happy to answer any questions!